Blog Listing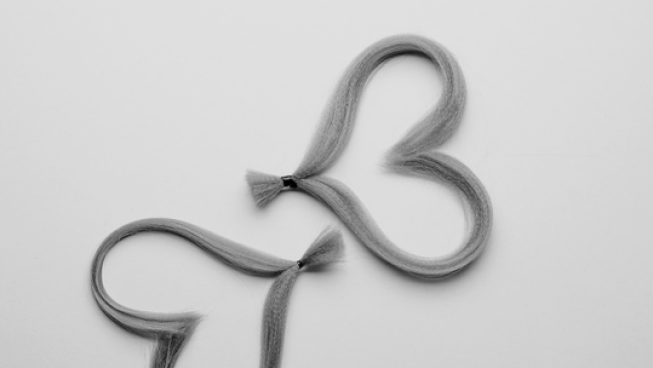 CODE salon | February 20, 2023
We all deserve to feel our best. As a salon, we know the impact hair has on confidence and self-worth across all ages and genders. When children especially lose their hair due to medical diagnoses, such as chemotherapy, alopecia, or trichotillomania, the change in their appearance can devastate their self-esteem.
Read more.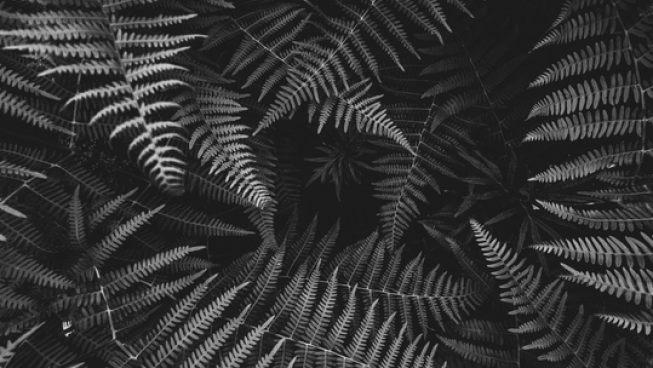 CODE salon | February 20, 2023
The salon industry generates 877 pounds of waste per minute. Being the world's first sustainable salon solution, Green Circle plans to change that.
Read more.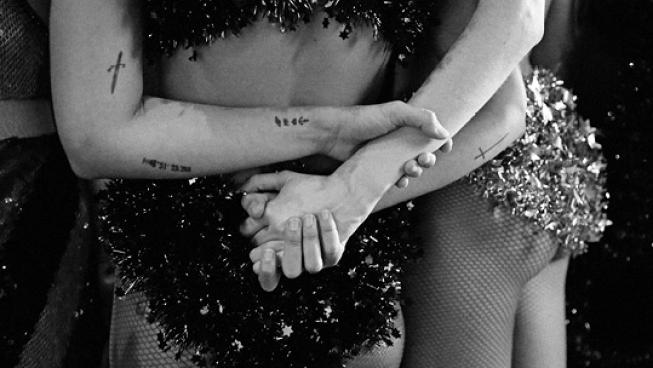 CODE salon | July 29, 2019
CODE loves collaborating with Frameline! Together, we sponsored a fun and fabulous doc film at Frameline43—Jean Paul Gaultier Freak & Chic.
Read more.