Blog Listing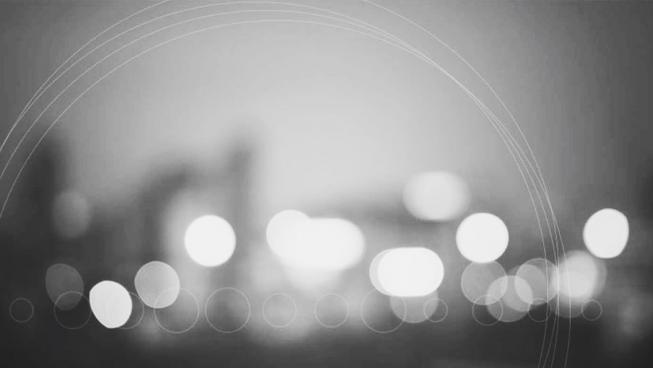 CODE salon | September 23, 2020
CODE salon is back! This moment is a long time coming. We are happy to announce that we are responsibly swinging our doors open and welcoming guests into our space after months of uncertainty and extraordinarily challenging times for CODE and all living in the Bay Area.
Read more.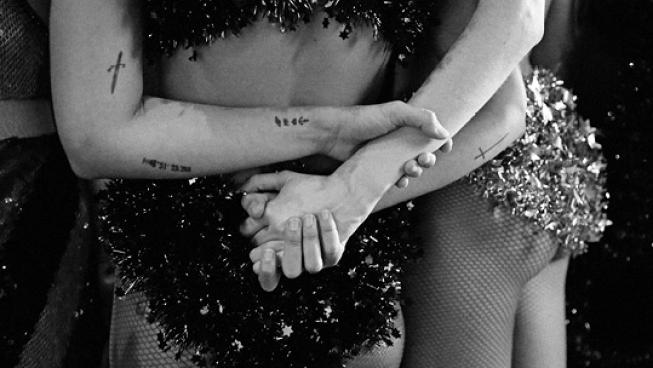 CODE salon | July 29, 2019
CODE loves collaborating with Frameline! Together, we sponsored a fun and fabulous doc film at Frameline43—Jean Paul Gaultier Freak & Chic.
Read more.