We believe being human is beautiful.
At CODE, we use our craft to celebrate humanity in all its diversity. We envision a world where we all have the right to define who we are regardless of our circumstances or society's ideas about who we should be. We aspire to translate this vision into the everyday through an approach to beauty + style that is designed to empower CODE guests to represent themselves in an authentic way.
We're growing a community committed to expressing individuality through personal style.
Come join us at CODE.
Let's celebrate being human!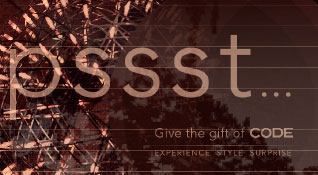 GIVE THE GIFT OF CODE
SHARE COMFORT & CARE
Have someone in your life who would enjoy some CODE love? We customize 'gift-able' salon experiences to fit your giving needs.
Create a gift experience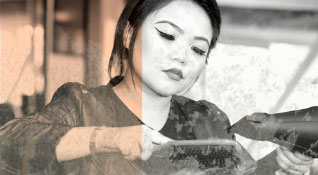 WE WANT YOU!
RECRUITING TALENTED TALENT
At CODE, we are always on the look-out for exceptional beauty + style industry professionals. Learn more about opportunities at our salon.
Explore careers at CODE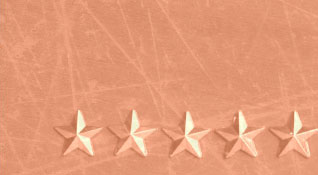 STELLAR REVIEWS
THRIVING ON YELP
We have achieved 5-star status on Yelp for six years straight. Mmmm, hmmm, that's right. We're listening and we care.
Visit us on Yelp