(Video) Backstage at NYFW
CODE salon /

July

29

,

2019
Every amazing production that happens at New York Fashion Week is the result of an army of talented professionals coming together behind the scenes to craft trendsetting hair and make-up.
Twice a year, our very own creative genius Louise Frost kicks it backstage at NYFW with Shokunin Clik, a hard-working team of seasoned beauty & style industry professionals. The group is led by hair stylist and educator Joseph Dimaggio, who works internationally in the fashion and editorial worlds and is a Master Session Ambassador for CODE product partner fav, Davines North America.
"This creative work is not for the faint of heart," says Louise, "it's for people who want to be hair mavericks and get out of their comfort zones to produce the beautiful work that you see on the runway."
Pulling off the diversity of looks seen during a typical day at fashion week requires scores of talented artists who love what they do and who know how to excel at creative collaboration while under pressure. "One of the most inspiring things about being on the team," says Louise, "is that you have to be able to function at a high level in a team environment to pull this off."
When Louise and the rest of the Shokunin Clik team come together for runway shows they step away from the high profile creative roles they play in their day-to-day worlds. There's no room for outsized egos in the intimate and frenzied space behind the runway where the look and feel of a show are crafted.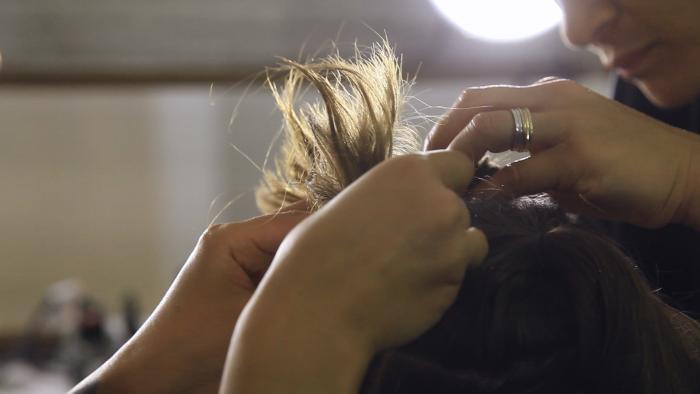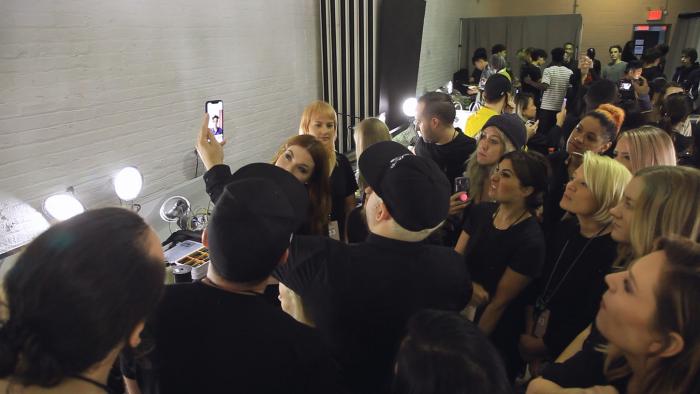 During fashion week, days start early and end late for the Shokunin team. On a typical day, Louise is up early making her way to the venue where she styles models for a diverse group of designers who all have their own unique aesthetic. Speed, adaptability and a sense of humor are key when you are rushing to achieve super detailed looks that would take hours to create at the best hair salons in San Francisco.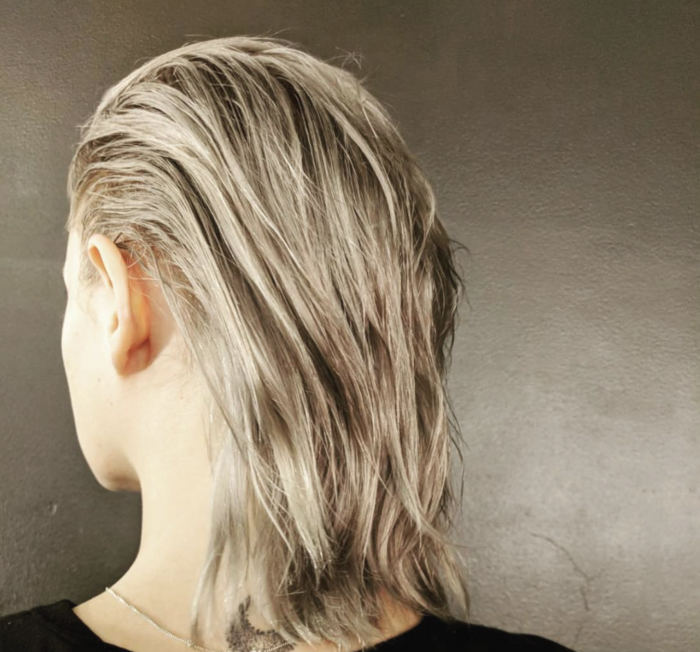 Last September, Louise worked the NYFW Spring/Summer 2019 shows. There, she and the Shokunin team crafted original looks for new and established brands including L'Agence, where they created styles that were organically slicked in front with dry loose waves in the back.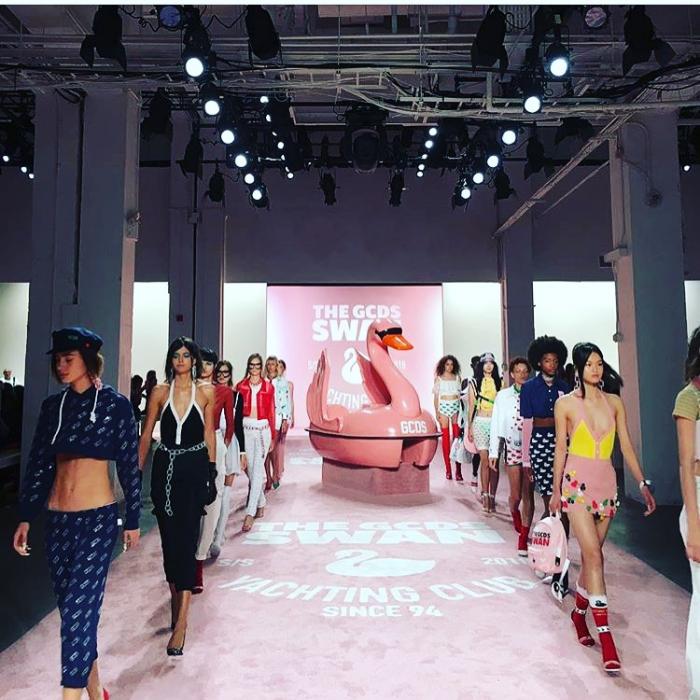 High and loose ponytails were the look at GCDS (God Can't Destroy Streetwear). The event was GCDS's first New York runway show.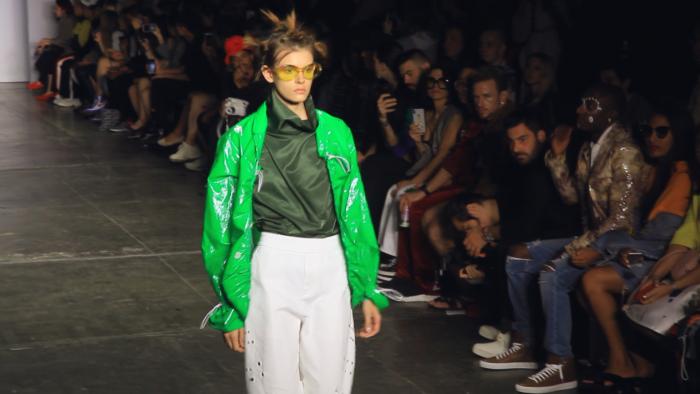 F/FFFFFF, a brand founded by Chinese designer Zac Zeng in 2017, also made their NYFW debut. The clothing line was on trend with models walking the runway in shiny neon fabrics and hair tied in perfectly messy knots.
All in all, Louise and the team created looks for 22 designers showing their SS19 collections over five days.
The time Louise spends at fashion week is intensive, challenging and highly social. She says, "It a gives me a chance to be with some of the best stylists and top make-up artists in our industry and to affirm that I know what I am doing. I get to grow as an artist and stay on top of my game."
It also provides her with the opportunity to be totally tuned into what is trending in the beauty and style industry–an outcome that benefits her talented crew at CODE salon, as well as our guests. "What you see on the runways in New York during fashion week is always going to influence the trends elsewhere in the country including the Bay Area," says Louise.
So, hooray, we say, for Louise and all the knowledge and insight she brings to her role as Technical Director at CODE salon SF. We're thankful she is constantly expanding her creative world and ours too!
___________
*Many thanks to Daniel Marques (@dredlife) for capturing Louise and the Shokunin Clik doing their thing so well.