You are here
THE CODE STORY
CODE is a San Francisco-based lifestyle brand and salon that celebrates individuality, and its expression through personal style.
Openness. Trust. Artistry. Collaboration.
These values guide all at CODE and inspired CODE's founder and CEO, Cheryl Snodgrass, to build a salon and community that are champions of the authentic self. Recognized as a leader passionate about creativity and mentorship, she is the driving force behind a brand long committed to beauty & style that is self-defined.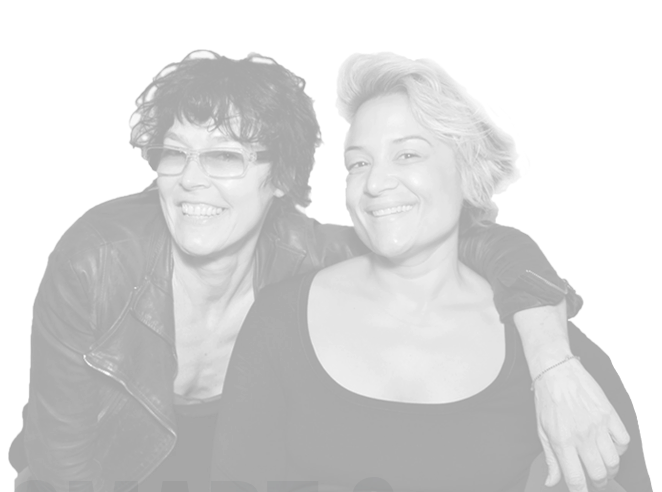 ​
ON CODENESS -
Cheryl Snodgrass, CODE founder
There is a vibration experienced at CODE that is felt and magnetic. It's a distinct pulsation that attracts the creative, the experimental, the open-minded, the compassionate and the rebellious.
Ask me to explain this gravitational pull and I'll tell you it exists because good things happen at CODE and, here, everybody is welcome. These are not just words for a billboard. This is our truth. While we excel at hair artistry, makeup and skin care at CODE, our real mission is transformation. We are bona fide champions of the authentic self. We support people seeking a path to a place where they feel comfortable in their own skin and in how they present themselves to the world.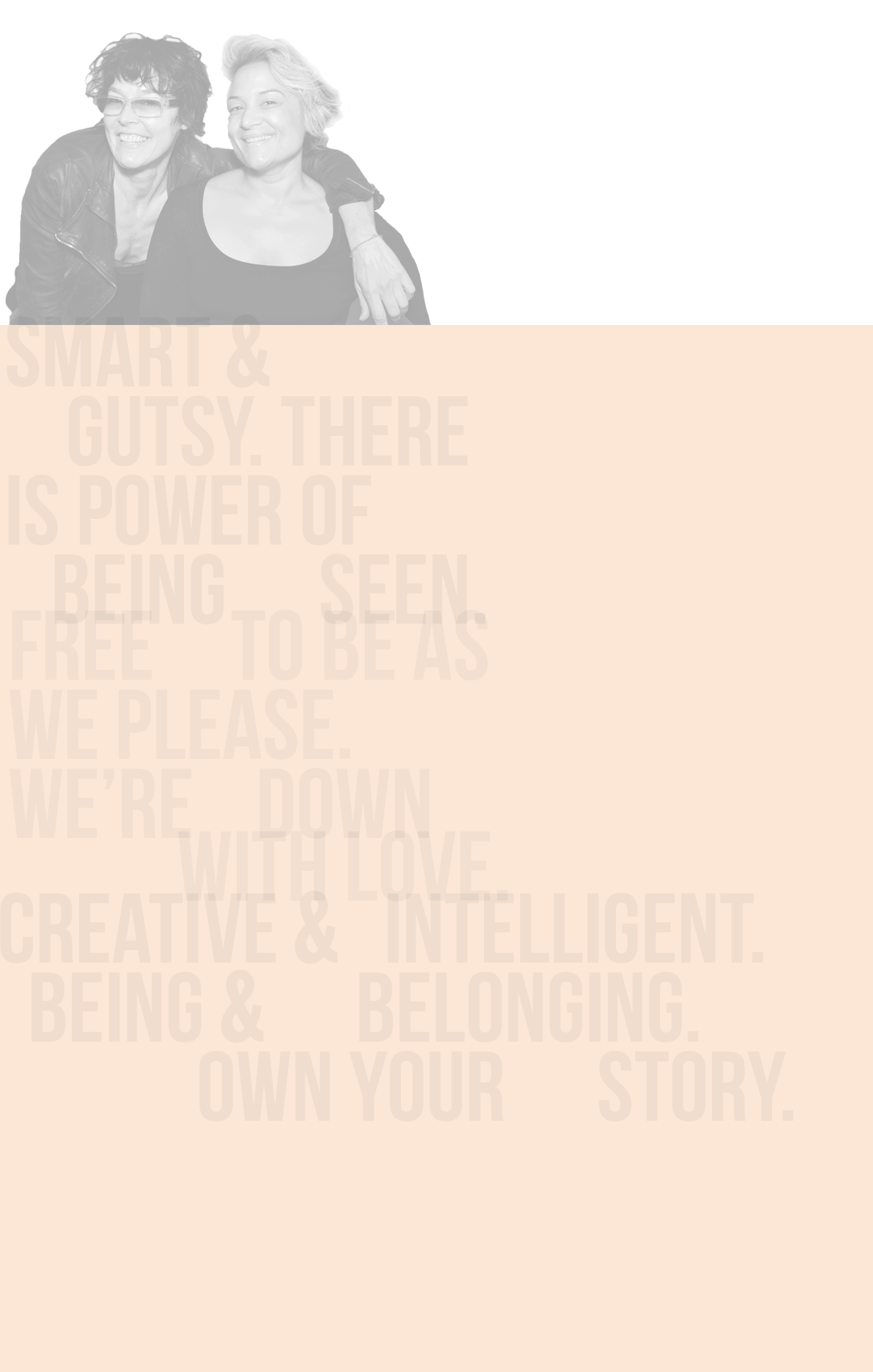 Cheryl established CODE in 2010 with Louise Frost, a gifted educator, and artist with deep roots in the fashion and editorial worlds. Together, they created a place and space designed to empower. At CODE, artists can be the best version of themselves and support their guests in doing the same.
Two decades in, Cheryl is steering CODE in a new direction at an exciting time in the world of beauty & style. She is collaborating with the talented crew at CODE to reshape the salon experience to reflect our guests' evolving priorities and create innovative services that successfully combine high touch and high tech. Forever a creative thinker and risk-taker, she leads CODE's corporate strategy, 5-star operations, brand storytelling, and strategic partnerships.
Before launching CODE, Cheryl learned how to be a rebel for social good from the founder of Aveda, Horst Rechelbacher. She worked for Horst in the early 1990s helping Aveda establish a footprint in Southeast Asia and prove that a cosmetic company rooted in earth-friendly values and practices could be a successful global brand.
This foundational experience set the stage for Cheryl's journey. For three decades, she has worked with upper-echelon brands breaking new ground by seeking the right mix of quality, performance, and sustainability. Vital insider know-how and long-lasting relationships are the rewards of this history and over 23 years of thriving in San Francisco's creative community. And they are the wellspring for the good things yet to come.
At CODE, Cheryl leads with a steadfast vision of a better world. To this end, she guides us on our mission: using our craft and culture to support people on their journey to feeling comfortable in their own skin. We believe the love of self is a transformative action that is never too late to begin.